VILLE DEI MEDICI
VILLA RELAIS IN TOSCANA
Live your horse holiday in riding center near Villa dei Medici for walks, excursions, trekking and ridings on Chianti hills. You will discover, with your children, the emotion to ride with the riding classes organ- ized in riding schools with qualified teachers.

Then, you can ride overnight with the lighting on major ground, to live the horses love.


For more info about the Bellavista riding center, Via di Strognano 12 - 50050 - Cerreto Guidi, phone +39 340 9620212.

You can choose also Centro Equitazione Città di Empoli, Villanova city.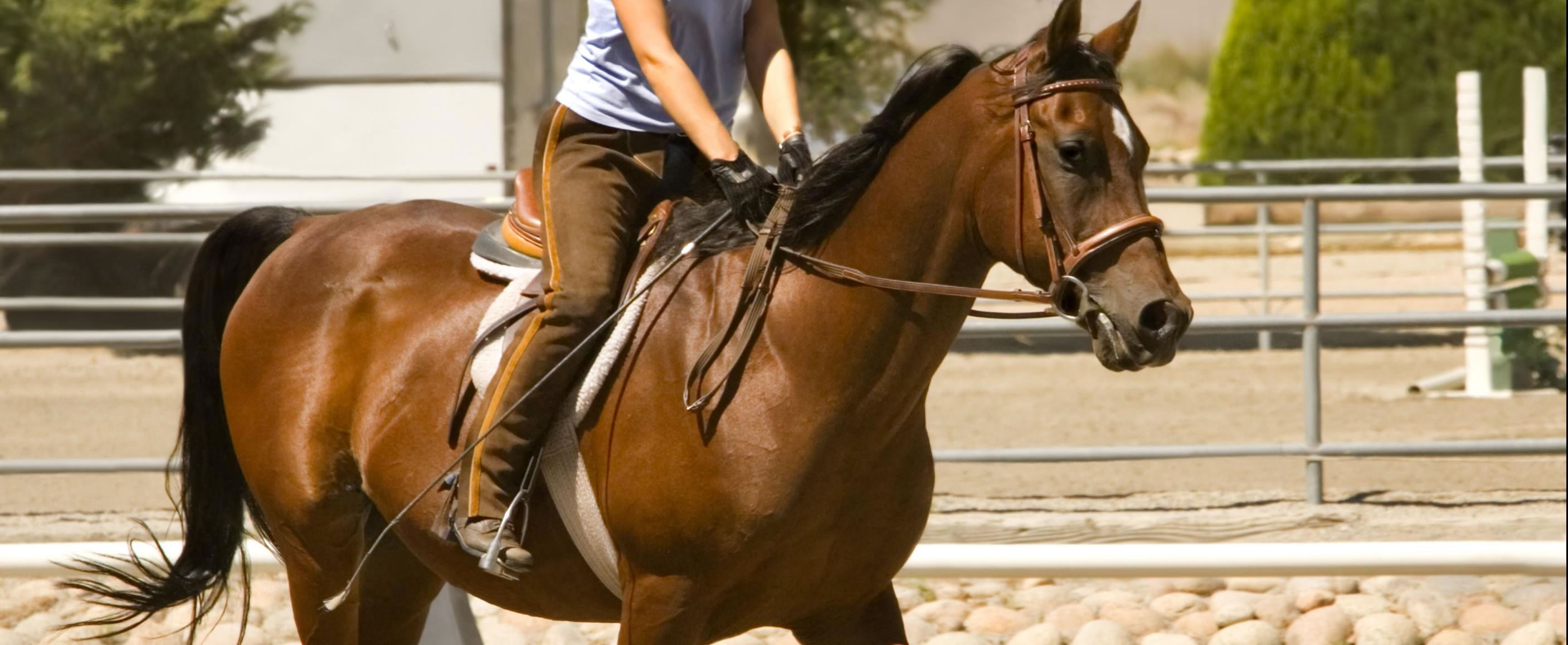 Horse Riding Holidays in Tuscany